About
Sander "Vo0" Kaasjager is a professional gamer with a wealth of experience and a history of competing at the highest level in competitive events since 2004. He was a world champion in Painkiller in 2004 and 2005, earning himself the Newcomer of the Year and eSports Player of the Year awards, alongside a MVP award at the $1,000,000 CPL World Tour 2005. He competed on a more casual level in games such as Reflex, World of Warcraft Quake Live but made it to the limelight once more in Quake Champions earning himself 2nd place at the $1,000,000 Quake World Champions in Dallas and 2nd place at ESL Italy in 2017.
"I've been using SteelSeries products my entire career, they've been the only brand I've trusted in the competitive environment, so it's an honor to join the team to help SteelSeries innovate and bring the highest-performing esports peripherals to gamers everywhere."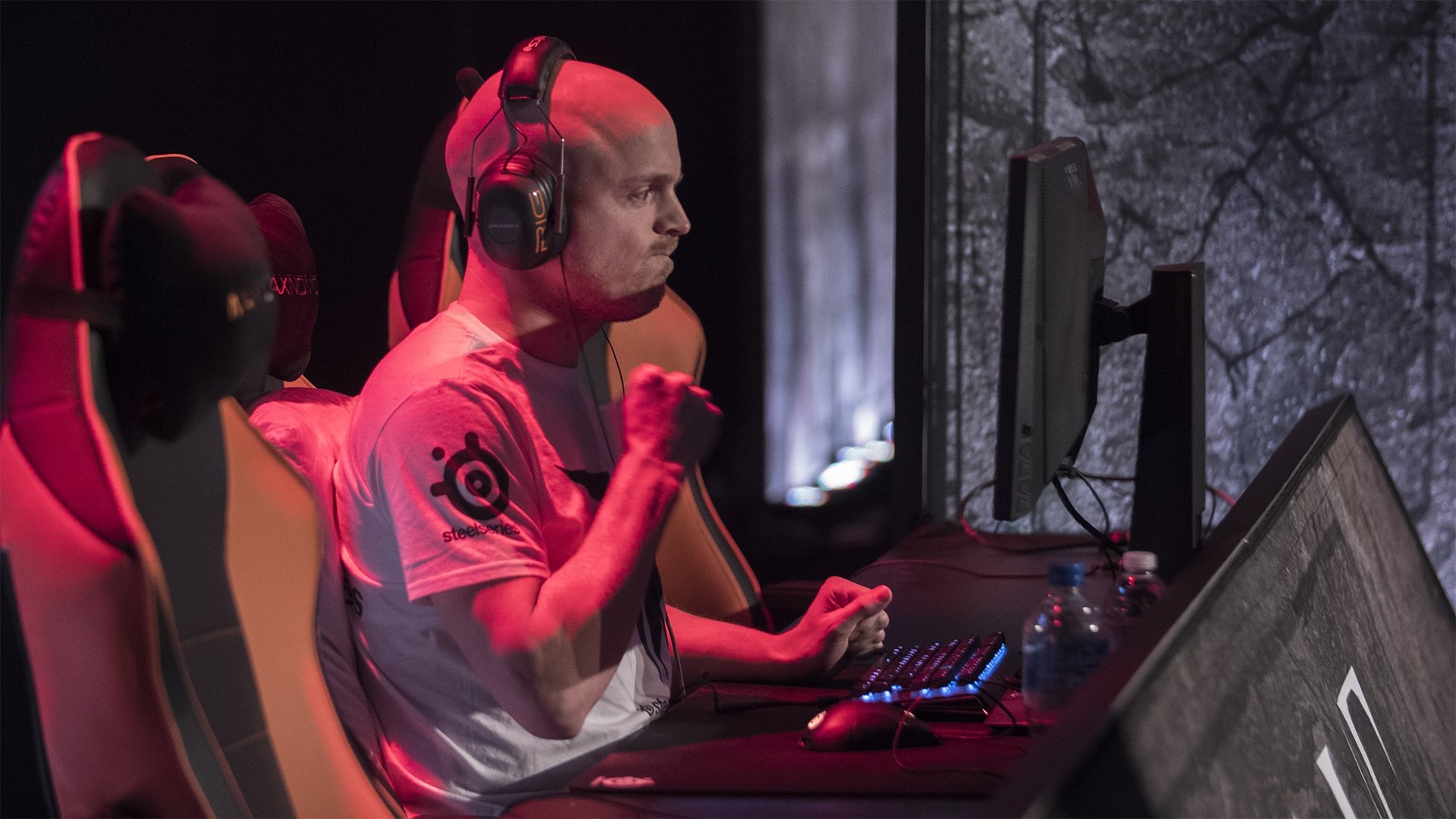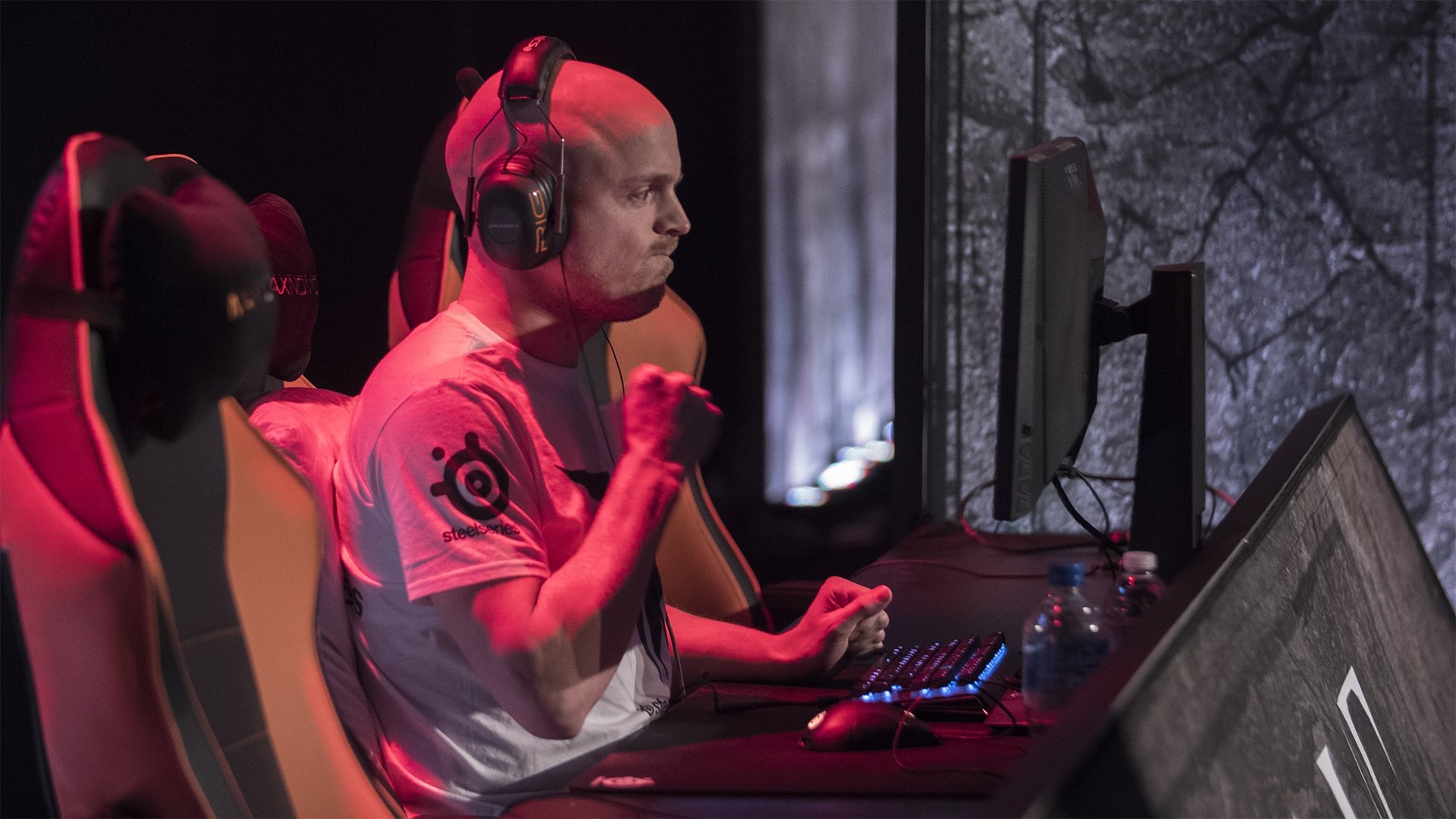 ESPORTS PRO'S HAVE WON THE MOST MONEY IN ESPORTS USING STEELSERIES GEAR.
#RISEUP