Arctis 3 2019 Edition
The best headset for everywhere you game
Discord-certified ClearCast noise canceling microphone for clear, natural-sounding voice communication on all platforms
Arctis signature soundscape emphasizes critical sounds to give you an audio advantage.
Play all day with athletics-inspired performance fabric AirWeave ear cushions that keep your ears cool and dry
Windows-Sonic surround compatible on PC and Xbox ONE
The best headset for everywhere you game
Discord-certified ClearCast noise canceling microphone for clear, natural-sounding voice communication on all platforms
Arctis signature soundscape emphasizes critical sounds to give you an audio advantage.
Play all day with athletics-inspired performance fabric AirWeave ear cushions that keep your ears cool and dry
Windows-Sonic surround compatible on PC and Xbox ONE
Included for free
– $14.99 value
+ Arctis Carrying Bag
Included for free
– $14.99 value
+ Arctis Carrying Bag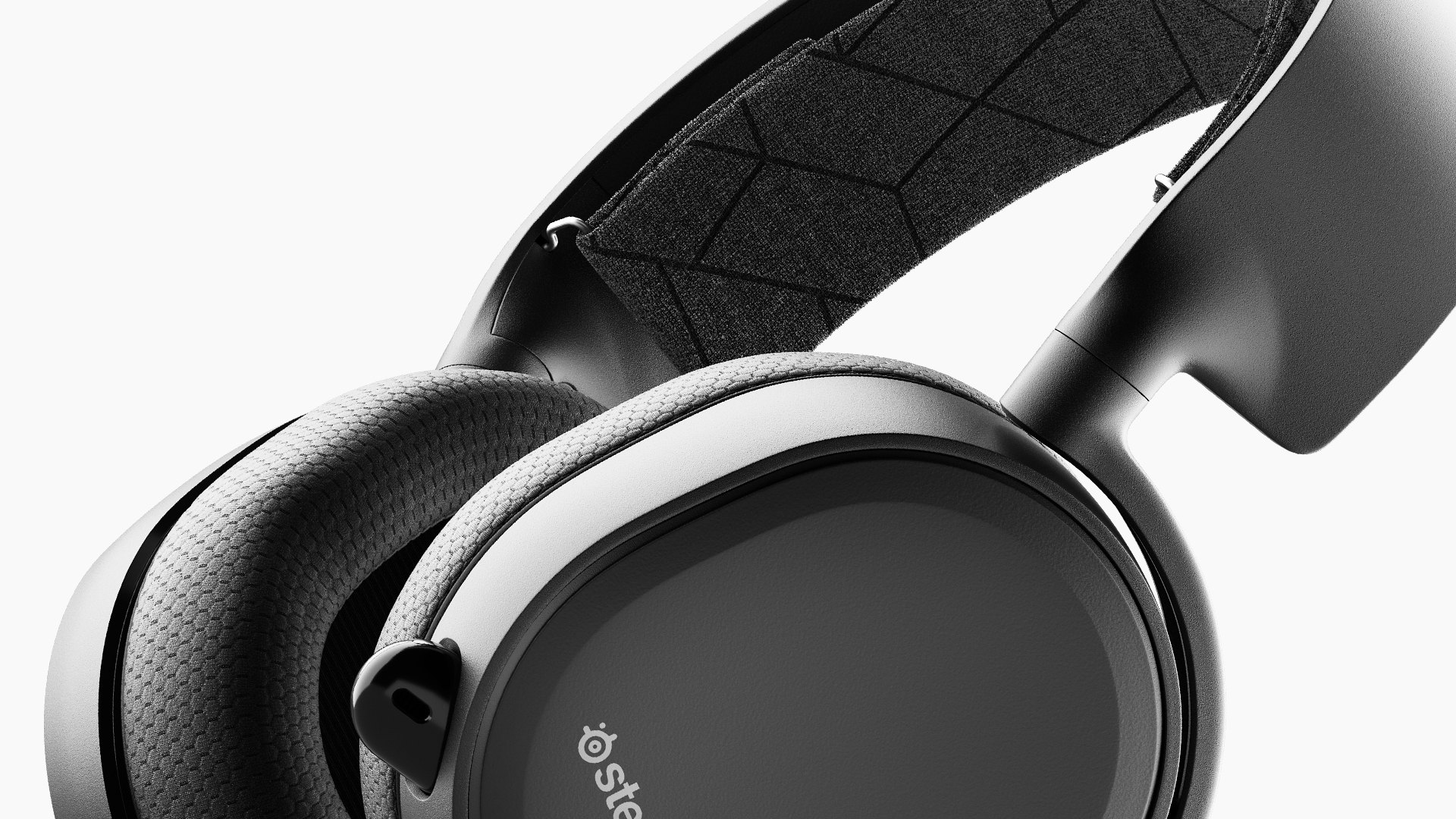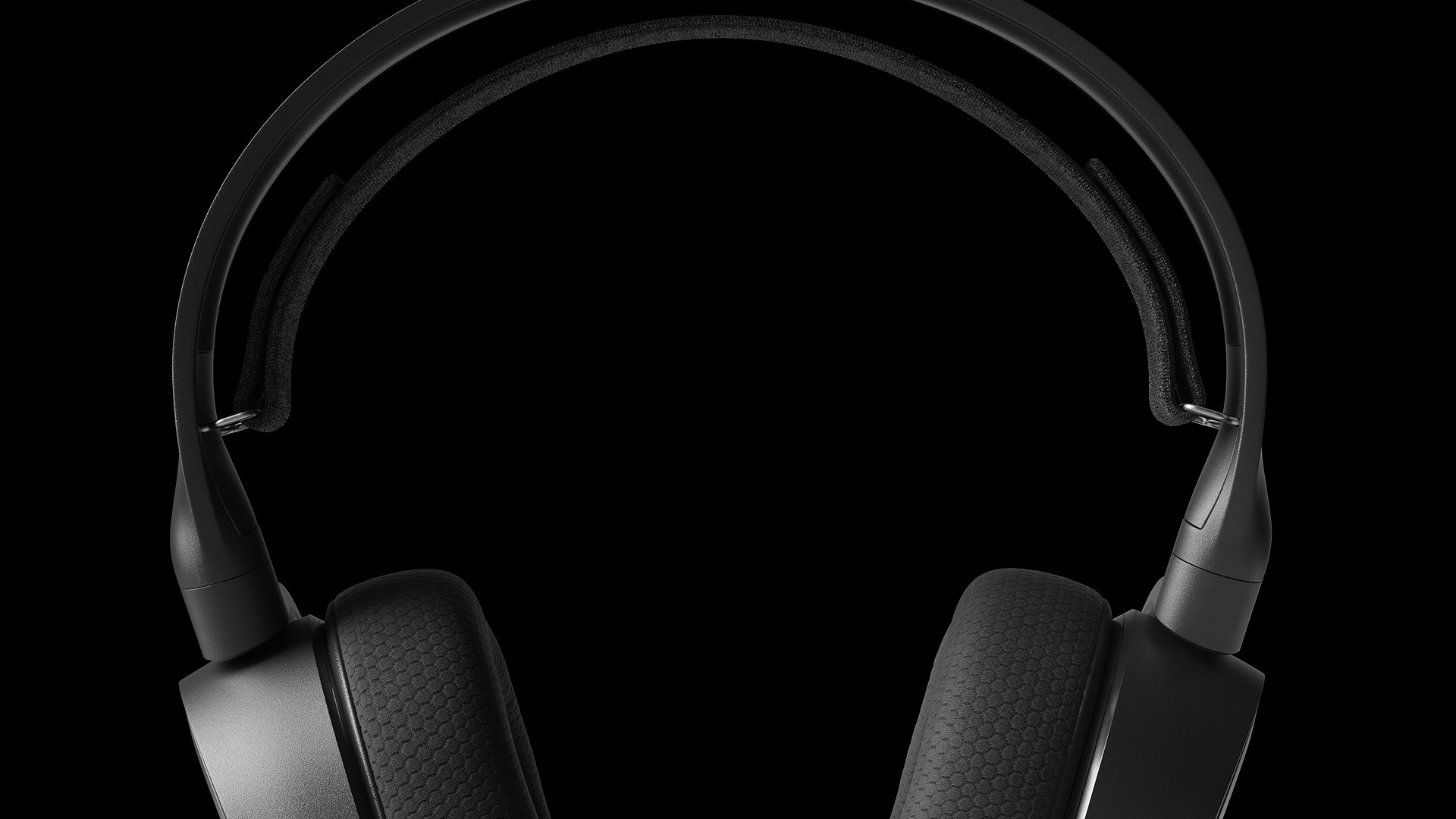 Speaker Drivers
Headphone Frequency Response
Headphone Total Harmonic Distortion
Microphone
Microphone Frequency Response
Microphone Noise Cancellation
Connection
Connector Type
4-pole 3.5mm & Dual 3.5mm PC cable
Box Content
Product Information Guide
Dual 3.5mm Extension Cable
An Arctis For Everyone
Arctis 3
Arctis 3 Bluetooth
Arctis 5
Arctis 7
Price

$69.99

$69.99 With free shipping

$99.99

$99.99 With free shipping

$99.99

$99.99 With free shipping

$149.99

$149.99 With free shipping
Bluetooth
Wireless Lossless 2.4G
Connection Type
Analog
Analog + Bluetooth
USB, Analog
USB, Analog
7.1 Surround Sound
Windows Sonic
Windows Sonic
DTS Headphone: X v2.0
DTS Headphone: X v2.0
ChatMix
RGB Illumination
Buy Now
Buy Now
Buy Now
Buy Now
Frequently Asked Questions
What makes Arctis 3 an 'All Platform' gaming headset?
The Arctis 3 is compatible with all major gaming platforms including PC, PS4, Xbox and Switch via the included 4-pole 3.5mm cable and dual 3.5mm extension cable. No matter your system you get top notch Arctis sound quality, the best microphone in gaming, comfort for days, and on-headset controls for volume and mic mute.
What is the difference between the new Arctis 3 and the original?
After reading countless reviews, comments, and blogs on our award-winning Arctis headsets we wanted to make them even better. So we've made some tweaks based on user feedback, including thicker ear cushions, elevated bass response, and a simpler cable system.
What is the difference between the Arctis 3 and the Arctis 3 Console Edition?
The headsets are completely identical. The only difference is that the main Arctis 3 product includes the dual 3.5mm extension cable which is needed for some PCs, whereas the Console Edition does not.
Is the ski goggle headband adjustable for larger heads?
Yes, the tension of the band can easily be adjusted via two velcro pads. Dial in your perfect tension and then let the elasticity of the ski goggle band conform to your head for a fit so comfortable you'll forget you're wearing a headset! (Which is why the detachable cable is handy when you try to get out of your chair)