The biggest day of the year for Warframe, TennoCon 2022, is just around the corner. During this exciting live-streamed event, expect big reveals about the future of Warframe, some eyebrow-raising surprises, and a ton of free goodies for everyone who tunes in.
---
The world of Warframe is about to get mind-bending, as developer Digital Extremes finally pulls the veil off of Duviri Paradox, a surreal open-world of impossible landscapes filled with mysteries to uncover and challenges to overcome.
TennoCon 2022 is fast approaching, and it's time to celebrate all things Warframe.
How to watch TennoCon 2022
TennoCon 2022 begins on July 16th, at 12 PM EDT. Simply tune in to the Warframe Twitch channel at that time to begin the celebration. Stick around until 5 PM EDT for TennoLive, two hours of exciting reveals focused on new gameplay content.
We also can't wait to check out the Community Art Show that's going to take place during the stream at 3 PM EDT.
How to get free gear in Warframe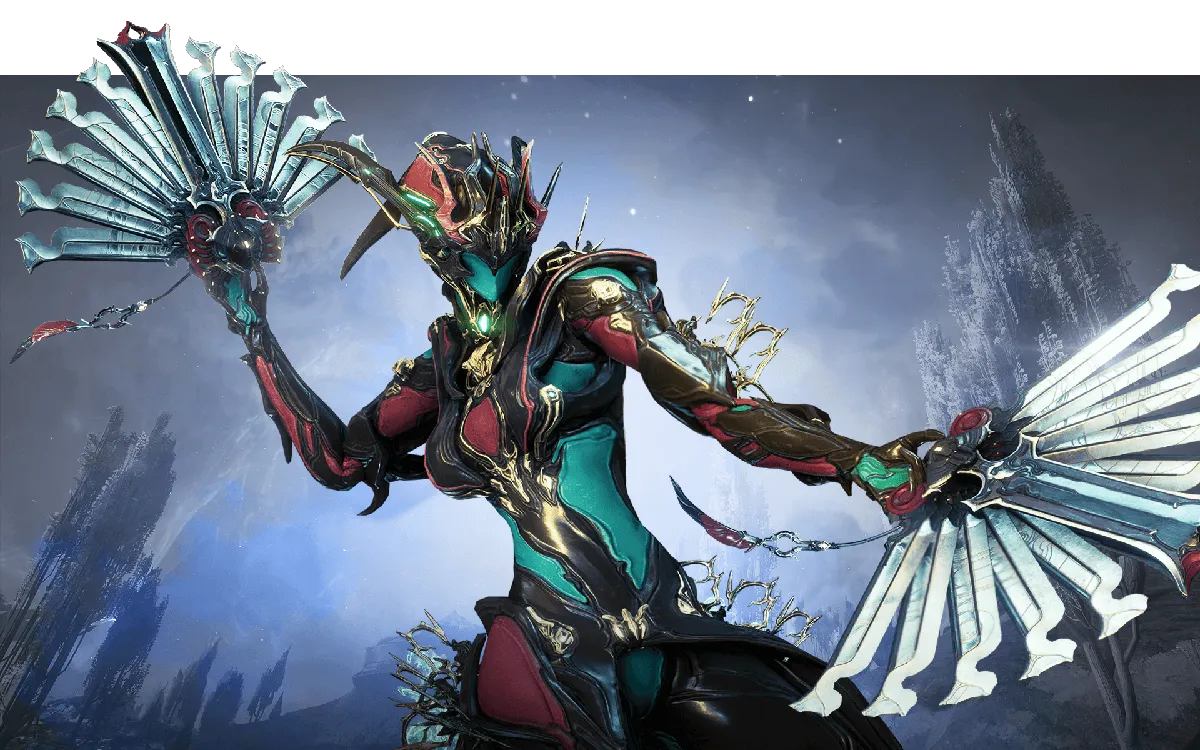 That's not everything, however. Login through the main Warframe website to link your Twitch account, enabling special loot drops during the stream. You can also enable loot by linking your Amazon Prime.
What can you get?
If you watch for at least 30 minutes from 12:30 PM until 5 PM EDT, you can get the Vericres Warfan and Renayla Sugatra, part of the Crescent Night Bundle. This includes some awesome moon-themed fans!
Loyal Tenno will be rewarded with the Titania Prime, featuring a special Razorwing mode. Tune in from 5 PM till 6 PM EDT to get this one.
Lastly, starting at 12:30PM ET, The Stranger's Hood will be available via the in-game Market for only 1 Credit! Act quickly, Tenno, as it will only be available for 48 hours.
Want even more? Check out the TennoCon website for additional details on bundles for digital goods and merchandise, like t-shirts and pins.
Don't forget that SteelSeries is handing out free Warframe in-game codes as well! Visit our Game On page for details, and also enter the MMORPG Giveaway for a SteelSeries and KontrolFreek product crate!
Also check this out: