On March 8th, 2021, SteelSeries staff, mods, and sponsored streamers are banding together to stream for 24 hours to highlight the accomplishments of women in gaming and raise money for global women's charities.
---
What's happening?!
Join the SteelSeries staff, mods, and our sponsored streamers on Twitch to celebrate International Women's Day. Additionally, SteelSeries will also be raising money for women-based charities including AnitaB.org and VitalVoices.org all throughout the month of March. Join us while we celebrate women, play some games and host some giveaways along the way!
24-hour stream schedule
SteelSeries staff and some of our favorite content creators will each host a unique giveaway during their time slot below.
The party kicks off on Monday, March 8th at noon CST on the SteelSeries Twitch channel. From there, we'll raid the next consecutive streamer and continue raiding for 24 hours straight. Here's the full schedule of streamers and giveaways:
How to win stuff
Giveaways will only be open and active during the timeslot when each streamer is live, so you must be present to enter to win their specific prize!
Meet the streamers:
Here are all of the wonderful folks that you can tune into during the 24-hour celebration:
---
I'm MINNIEMORGAN, a community based streamer. They come for me, but stay for the dog cam. We play whatever I'm feeling for the day. Usually COD, Destiny, Star Wars BF2, with some story games mixed in there. It's all about positivity and having fun. 
---
KawaiiFoxita is an interior design student & variety content creator focused mainly on building in The Sims 4. She enjoys creating realistic looking builds & inspiring others to play the game. Her community on Twitch is very laid back & kind, open to anyone & always up for a good laugh - usually at her expense!
---
Flowers/Lyss is a full time streamer on twitch who loves Valorant and other FPS games. She also loves to do IRL streams that include cooking, singing, and other small hobbies. Her community loves to just have a good laugh and aren't always necessarily there for good gameplay. Her goal is to show everyone to do what they love and have fun doing it.
---
Gaby is a part-time streamer who focuses on strategy games, specifically Magic: the Gathering. Her stream is known for funny hijinks, epic plays (not always intentional), and excellent off-topic discussions. If you're looking for a tight-knight and welcoming community, come hang out with Gaby's Viper Brood! 
---
A Disney-obsessed professional Hearthstone player, streamer, and personality for Gen.G Esports who is passionate about art, cooking, and her two dogs, Sundae and Tendou. Pathra's honesty and easygoing spirit have helped elevate her to the top of her profession as an internationally recognized athlete. She's a citizen of the world (having lived across 3 continents) and the diverse community she's built represents her diverse and unique background.
---
Kiaa is a 25 year old content creator for Spacestation Gaming. Ever since a young age she has always had a love for video games from The Legend of Zelda to World of Warcraft. Eventually she came across Rocket League and it's been a huge part of her life ever since. She always goes out of her way to make her stream be a positive place for others to relax and have fun!
---
I'm Bearkoda, or Brittany! No, my name isn't from Brother Bear, its actually the name of my dogs and a huge coincidence. We adopted my dogs a few years before Brother Bear released, so it was just insane timing! Anyway, I'm a full time World of Warcraft, and Dead by Daylight streamer, and am a full time student! I have a Bachelors in Criminal Justice, and am working towards my Interpreting Certification for ASL (American Sign Language). I've been gaming for essentially my entire life, so it only made sense to migrate over to streaming. I was gifted my first SteelSeries product by one of my friends, and that started the journey of having only SteelSeries gear if at all possible!
---
Lozza is a content creator based out of Perth, Australia. She specializes in FPS and variety games. You can usually find streaming Rainbow Six Siege, COD:MWF or IRL Cooking Streams. When she's not streaming, she's cooking extravagant meals or hanging out with her pets while binging Netflix. She's very outgoing and always goes out of her way to make her community have fun, feel welcomed and apart of the family.
---
Hey I am Zayuri aka. Mau. Double dog mom and full-time streamer! I'm always looking for new content that enriches me as a streamer, which is why I not only offer my viewers simple gaming, but also try out cook-streams and other special content. At the moment I feel at home in Valorant, as competitive shooters appeal to me in particular. My stream is also characterized by a very warm community, to which I would also like to welcome YOU!
---
Widow is a Rocket League content creator for Spacestation gaming. You may have seen her on her Twitch Channel where she goes live every single day, or perhaps when she was featured on a recent Twitch Rivals stream. It also could've been when she hosted a stream from DreamHack earlier this year. Widow seems to be running on unlimited boost, and that tank is kept full by her drive and an unparalleled passion for streaming.
---
I'm a content creator for SSG and have had a passion for gaming since I was really young! I'm born and raised from Northern California. When I'm not streaming I'm usually grinding rocket league or playing with my dogs!
---
I am XxCrystalline and I am a variety streamer and SteelSeries Twitch moderator. I will try anything once but I prefer single player PvE and creative mode games. Final Fantasy is my favorite series and anything with Hideo Kojima's name on it is gold. I like to argue with in-game dialogue and I choose violence daily. Find me on Twitch, Twitter, and Instagram.
---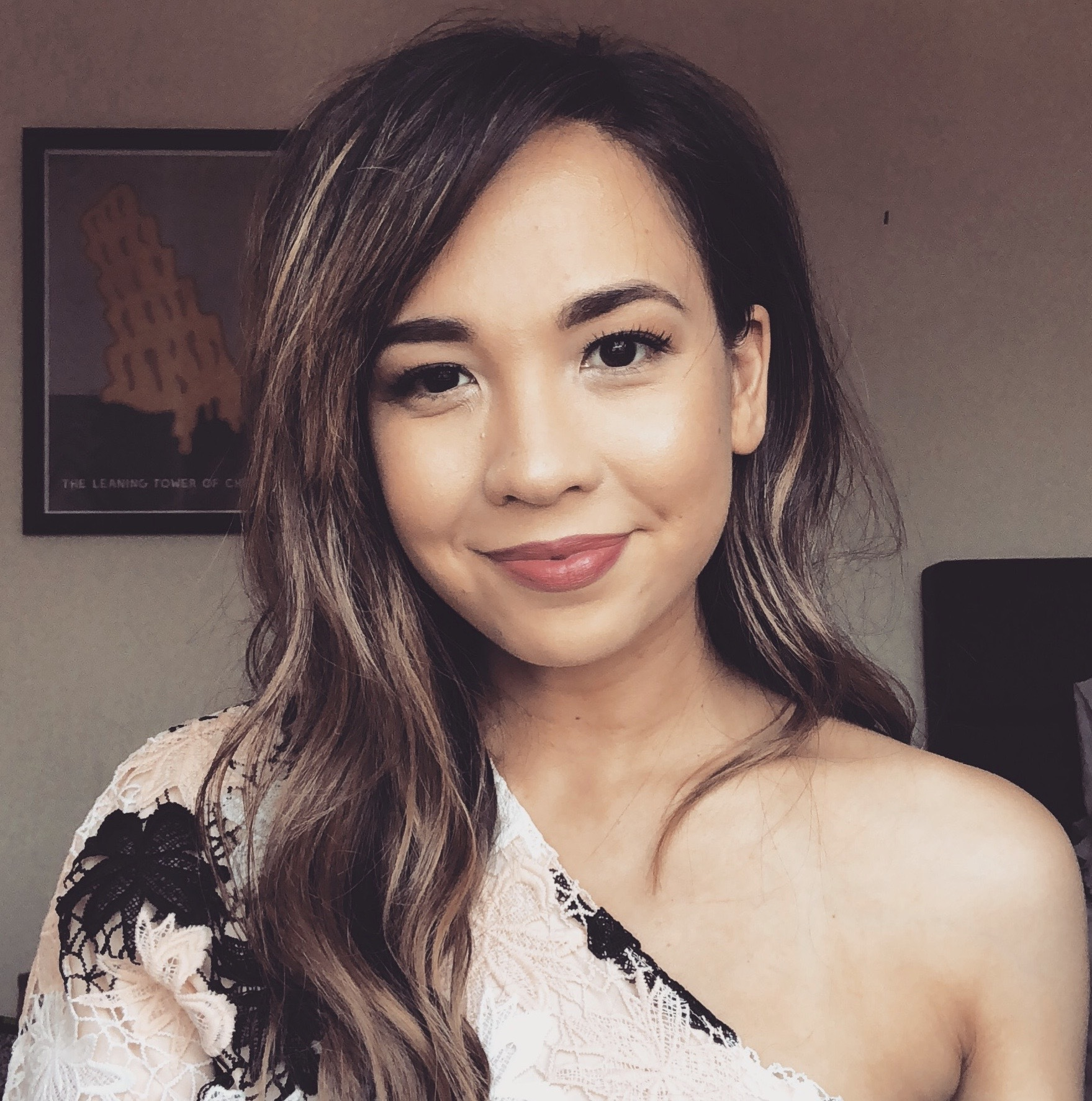 Kahn is SteelSeries' Live Streaming & Community Manager. She spends 90% of her time playing Red Dead Redemption 2, & the other 10% thinking about Red Dead Redemption 2.
---
We'll see you on Twitch!
Don't forget to join the SteelSeries Discord. Happy International Women's Day!