All SteelSeries products have parts that can be recycled and repurposed. You can help by taking your electronics, not just SteelSeries products, to our local partner retailers and drop-off points.
---
For SteelSeries, winning in the future won't just be about making the best gear. It will also be about making the right choices at every step of the process. We are committed to doing things the right way so the next generation of gamers can stay in the game. As part of that commitment to the future, our gear is made with parts that can be recycled and repurposed.
We've compiled a list of places where you can take your SteelSeries products to be recycled—a list that we hope will continue to grow.
Americas
United States
Canada
Europe
United Kingdom
Germany
France
Spain
Italy
Sweden
Netherlands
Turkey
Visit our Recycling Program for more details and to learn more about sustainability initiatives at SteelSeries.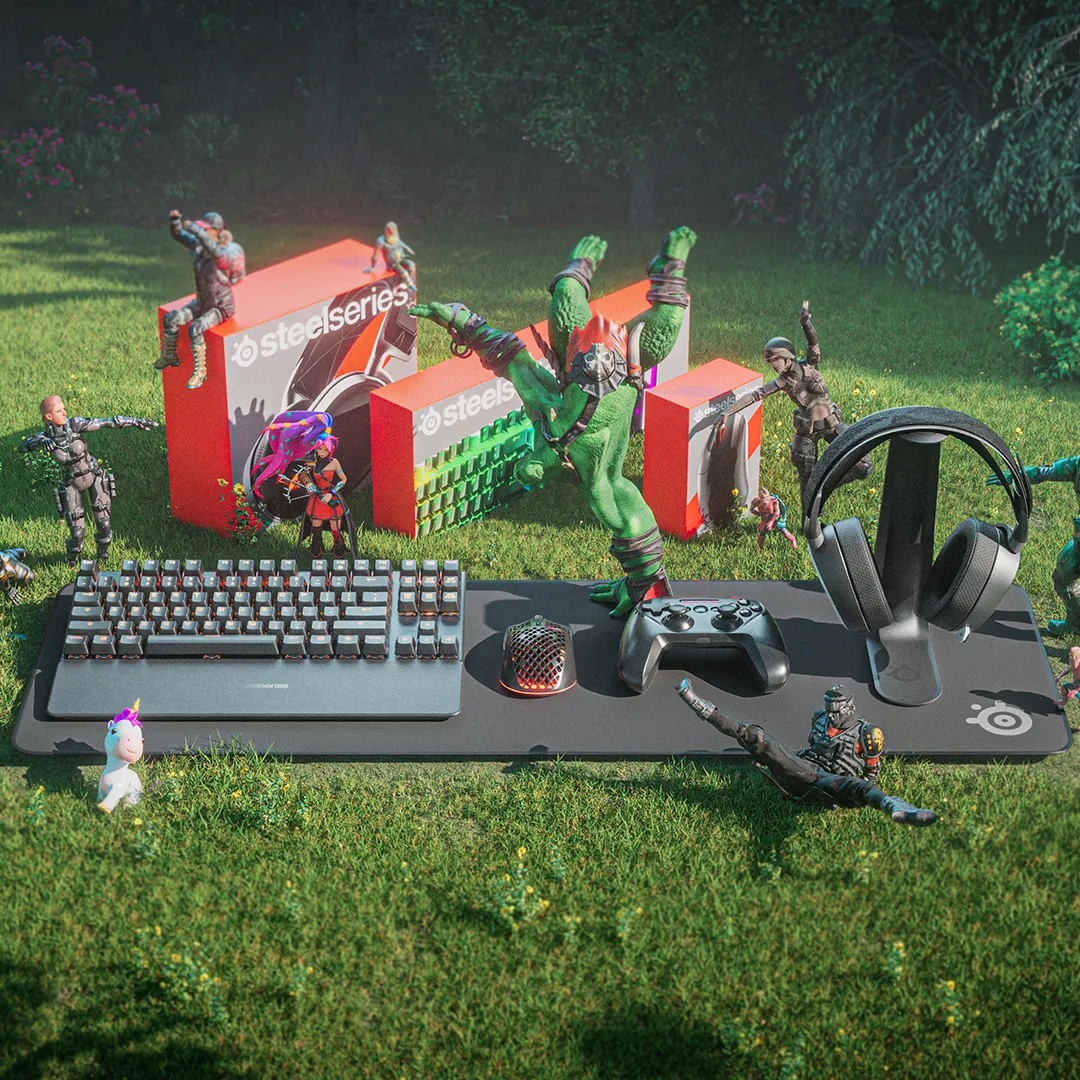 Sustainability can't be about chasing easy headlines or making superficial claims. As every player knows, there are some quick wins to be had, but getting it right will take concentration, determination, and epic amounts of effort. We believe doing things the right way is the only way to build a better future for gaming, for everyone, and for our planet.