The Open Beta for Diablo IV is starting soon! Here's how to make sure you can get in to play the game before its released.
---
The Open Beta for Diablo IV is coming in March! There are two windows of gameplay available to you, depending on if you pre-purchased the game. Let's check out the conditions to get you into the Diablo IV beta.
Diablo IV Open Beta Dates
When is the Diablo IV open beta? You'll have two weekends to play the game.
Beta Early Access:
March 17th-19th, Friday — Sunday
Hours aren't confirmed yet
Open Beta Access:
March 24th-26th, Friday — Sunday
Hours aren't confirmed yet
How to get into Diablo IV Early Access Beta
You will be able to play in the Diablo IV Early Access Beta if you have pre-purchased the game digitally. If you have done that, you don't need to do anything else but keep an eye on the game client on March 17th.
If you get your hands on an Early Access Open Beta code, you can redeem it:
Visit the Diablo IV Beta portal and log in or create a Battle.net account.
Enter your code and make sure to select the correct platform and region
Click the Redeem button
A success page will show up, confirming your entry
Watch the email tied to your Battle.net account to get a platform-specific code, follow the instructions of the message that comes with it
Wowhead.com also reported that a leaked email from KFC shows that a promotion will run in early March. Keep an eye out around March 6th just in case.
Diablo IV Open Beta Content
What's in the Diablo IV Open Beta? Here is a quick rundown of the features.
Play through the Prologue and the entire Act 1
Attain up to level 25
No restrictions on class choice
Complete dungeons and quests
Get a feel for the loot and character talents
Be wary that it's beta and it may contain bugs or be down at times
Diablo IV Developer Stream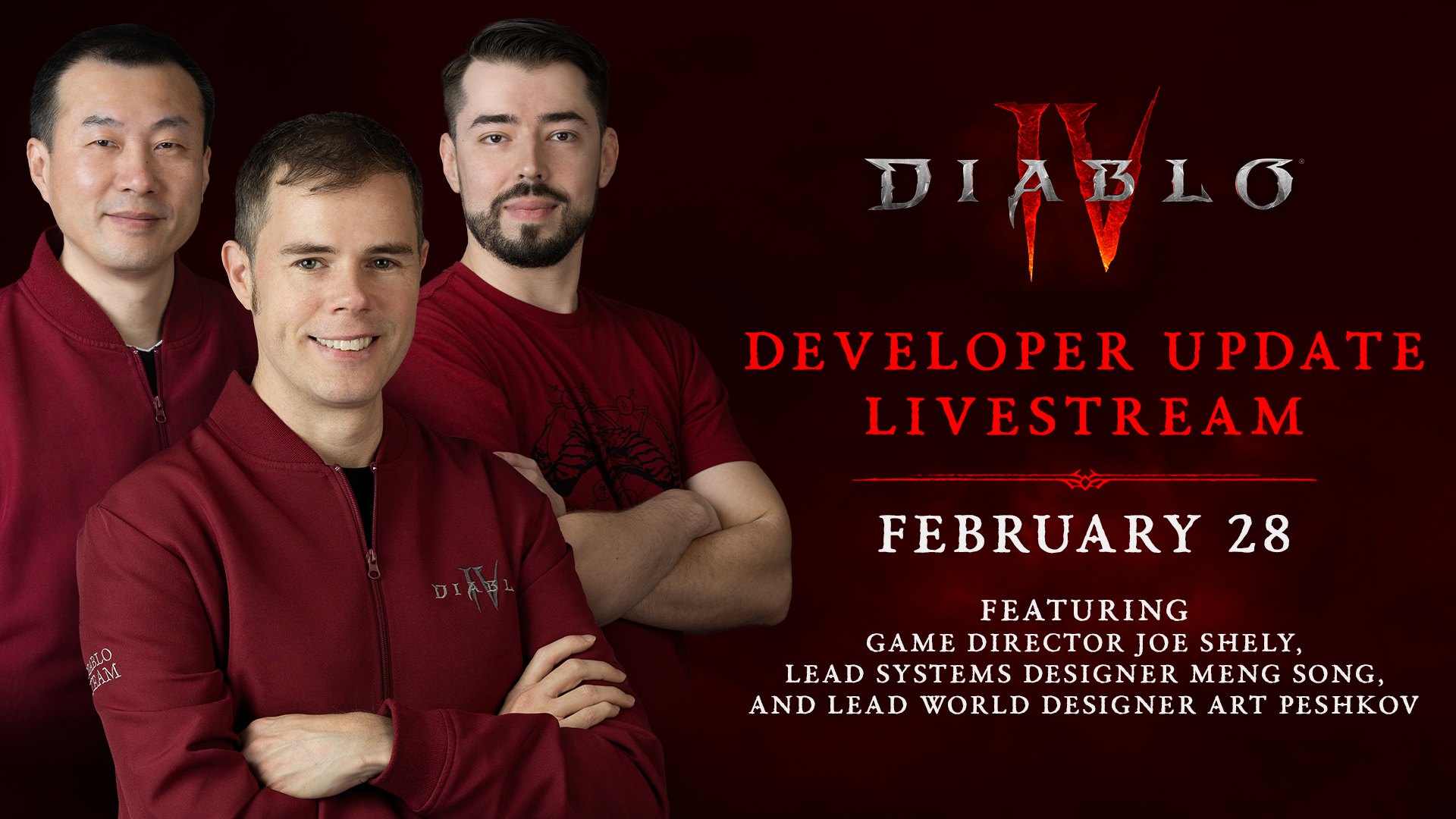 Want even more Diablo IV? Check out the first Developer Update stream of 2023 on February 28th at 11 AM PST. Lead World Designer Art Peshkov, Lead Systems Designer Meng Song, and Game Director Joe Shely will talk about the game's Stronghold and Armor systems.
Find it on the Diablo Twitch and YouTube channels.
Also check this out: