Were you a fiend while playing Mario Party? Or were you one of the good ones? Here are our favorite stories from the community.
---
Everyone's had something memorable happen while playing a multiplayer game. It's always a cause for a deepening or breaking of a bond -- well, hopefully not. We don't want to see friendships ended over Mario Kart. Or do we...
Through our social media channels, such as the SteelSeries Twitter, Instagram, and Facebook, we've asked you for your favorite memories from multiplayer and party games. We've picked our favorites to spotlight for Glory Stories. Game On!
---
From @simi._.wi
That's some dedication, all right!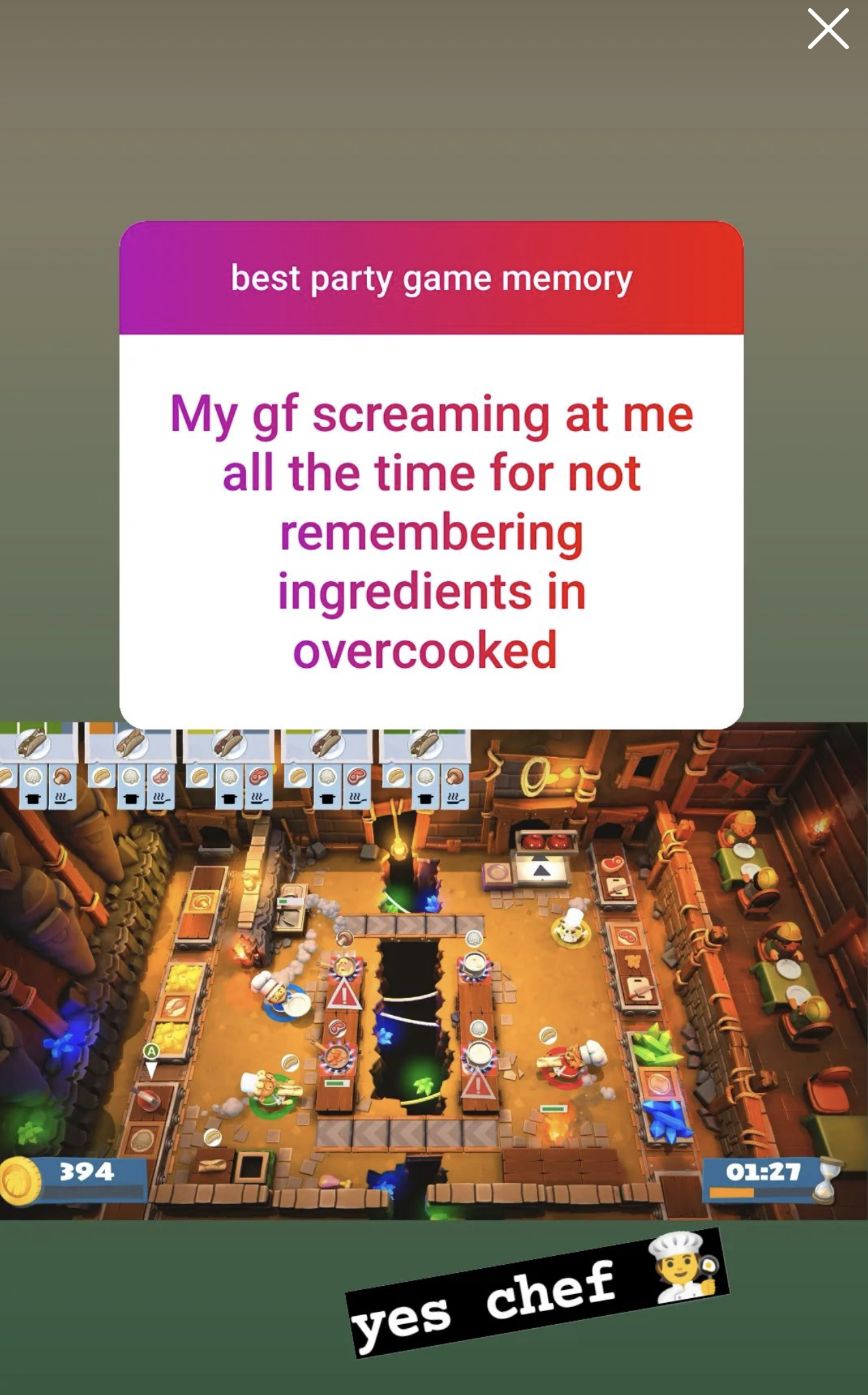 From @evilmade
Ah, Overcooked. A classic. The quintessential multiplayer game. The crème de la crème of the genre. The upper crust. The haut monde. The.... Ok, I'll stop.
From @farrowjude
Yes, tell us our secret! And it better not be Easy Mode!
From @n_blazevski
What a good sibling!
From @jujukgame
Hmm... not so much anymore...
From @will.m_v2
That's my favorite memory from this batch.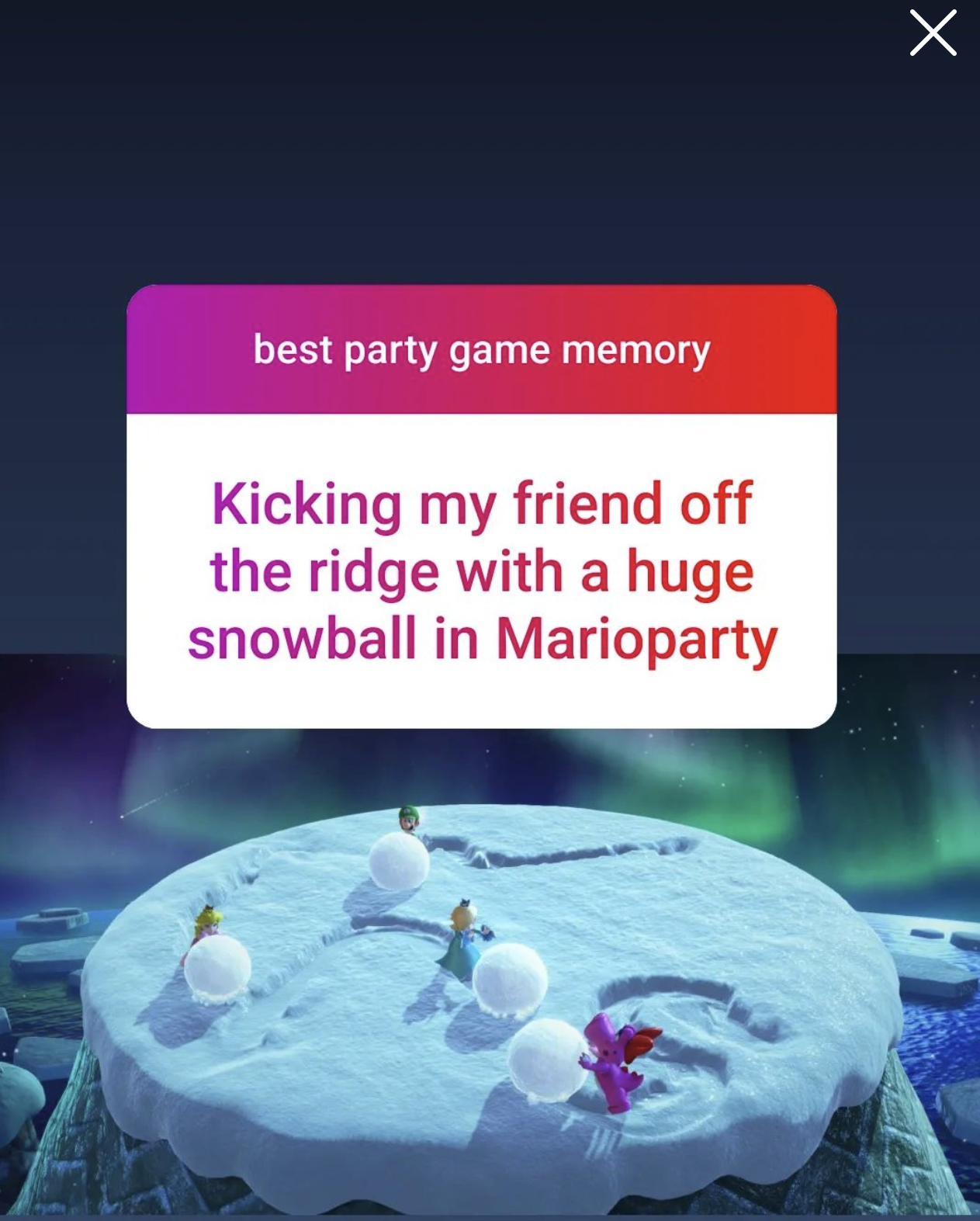 From @leokardotd
I still fondly remember playing Smash Bros Brawl with my friend and his brother and every once in a while one of us would turn off the Wii in the middle of a match and just say "I guess we'll never know". Almost a decade later and I still chuckle every time I think about it.

— UnNameableName 🏳️‍🌈 (@UnNameableName) July 27, 2022
playing through the entirety of ratchet and clank: all 4 one with my sister. it's not a fantastic game but i just really enjoyed that experience so now that game holds a place in my heart

— Dirty Michael (@thedirtymichael) July 28, 2022
Why tell you when I can show you! Multiversus is too dang fun. Especially hitting two KO's at the same time pic.twitter.com/lwx6aHald3

— LPxDC (@LPxDC) July 27, 2022
---
Remember, we've got tons of codes for multiplayer games to giveaway, and keep coming back every week as we celebrate other genres! Game On!