FPS games are so widely beloved, most of us have some kind of great memory. Let's highlight some community submissions.
---
Whether it's Halo, Call of Duty, Battlefield, or any other first person shooter, we know you all have your favorites. These competitive games have lots of glorious moments, and it's time to share with the community.
Through our social media channels, such as the SteelSeries Twitter, Instagram, and Facebook, we've asked you for your favorite memories from FPS games. We've picked our favorites to spotlight for Glory Stories. Game On!
---
From @rasmus_honkanen
From @tommgamm
From @jimson2002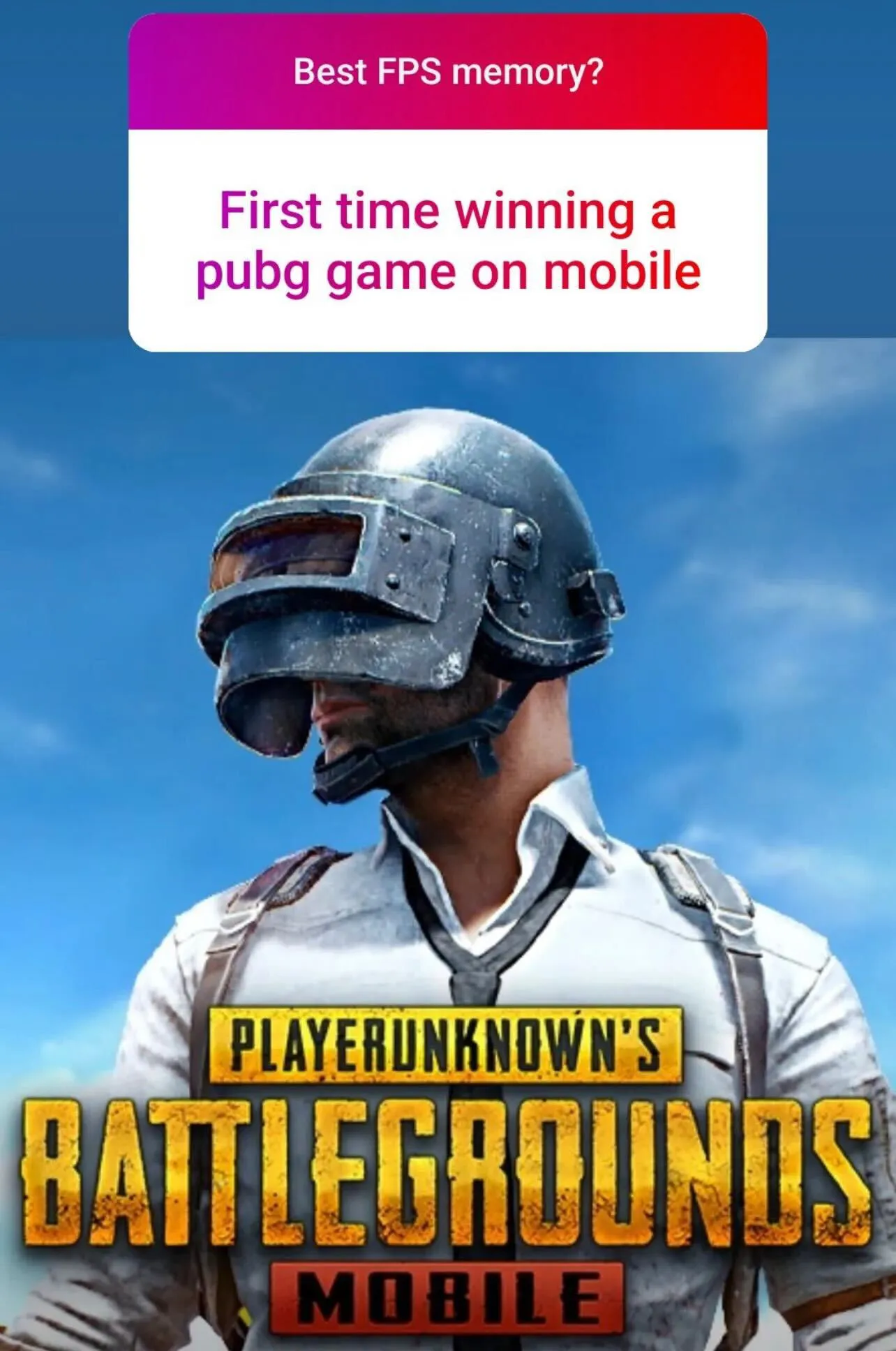 From @guerramg06
From @jay_ca06
Split-screen Left 4 Dead 2 with my best friend. I'm Nick, he's Coach. Gets hit by a Charger right as he's picking up a bile jar.

Coach's usual "Grabbin' puke" turns into "grabbin' PEWWWWWW" as he's carried off into the distance! We had to quit from laughing so hard 🤣

— Viewtiful O. (@Viewtiful_O) August 4, 2022
In Far Cry 2
Your guns jam in middle of the firefight due to rust or not swapping guns for long enough pic.twitter.com/XE3wSALHJQ

— Gohan (@bkcd_) August 4, 2022
Halo 3 launch night. My dad let me and my brother stay up and go to GameStop to pick it up. It was a school night and I was in third grade, we stayed up all night and beat the game before school. Since then halo 3 has been my favorite game

— Dylan Blackwell (@dylanblackwell0) August 4, 2022
House wide LAN party playing halo:ce. Having 2-3 routers across stairs and living rooms with a kitchen full of food and pop. I had 16-18 some people each person with a tv. Was madness

— Larry Byerly (@Larry_Byerly) August 4, 2022
Battlefield 4 conquest mode where I shot down a transport heli, that was full, with a prediction shot.

— Hershey (@Dr_h3rshey) August 4, 2022
Getting a 70 game win streak in Destiny 2 with all of my boys. Will always hold a spot in my heart

— Arc (@Arcwebs) August 4, 2022
---
Remember, we've got tons of codes to giveaway, so keep coming back every week as we celebrate other genres! Game On!